Extra Virgin Olive Oil Fruttato
With its intense flavors, it brings unmistakable character to every recipe.
Discover now
Trofiette Durum Wheat Semolina Pasta

The most classic shape from Liguria, our Trofiette, a true masterpiece of the pasta maker's art, are perfect every time with our Pesto
Discover now
White Tuna Fish
Caught, selected, ready to enjoy. Filets or Steaks?
With our fantastic offers, you can purchase your favorite option, or try them both.
Discover now
SHIPMENT
within 24 to 48 hours
RETURNS
returns are Free and Easy
ONLINE PAYMENT
with all major credit cards and PayPal
CUSTOMER SERVICE
call toll-free 1 866 259 3165
and get a live operator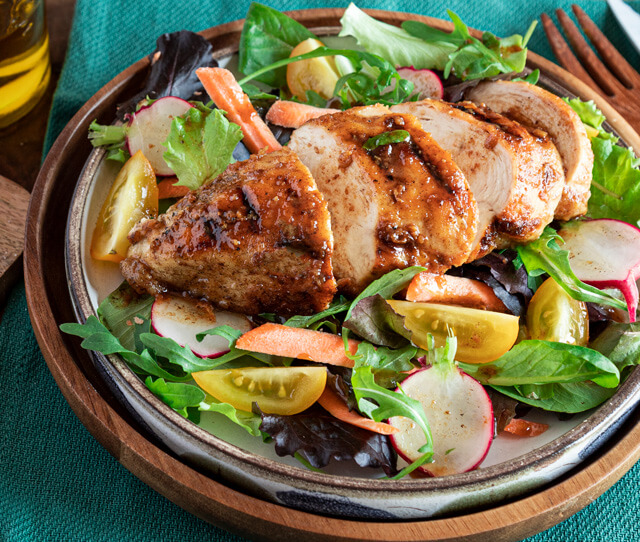 Chicken in Balsamic Vinegar
A tasty and healthy way to cook chicken
More info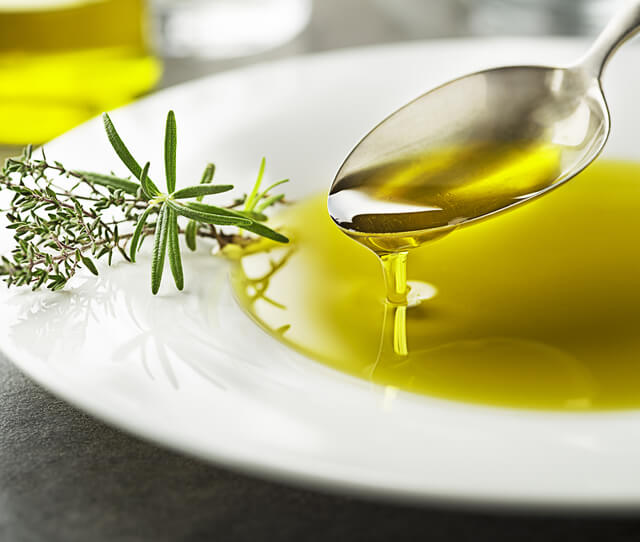 Homemade flavored oil: how to make it
Chili pepper, laurel or basil flavored oil: each has its own distinct personality, suitable for accompanying a vast number of different dishes.
More info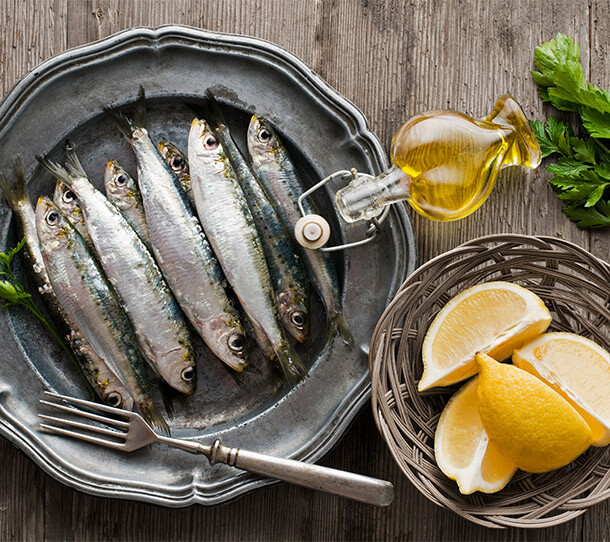 Sardines, properties and benefits
A humble food? If anything, a superfood! Sardines are one of the most common fish in our seas and also an ingredient with unique qualities.
More info