Parmigiano Reggiano P.D.O. 30 months

The king of Italian cheeses, an icon of fine food and cooking, take advantage of the offer!
Discover now
Mackerel Filets in Olive Oil
A fresh new treat from the sea with that something extra: the pleasure of olive oil
Only Online 20% OF!F
Discover now
SHIPMENT
within 24 to 48 hours
RETURNS
returns are Free and Easy
ONLINE PAYMENT
with all major credit cards and PayPal
CUSTOMER SERVICE
call toll-free 1 866 259 3165
and get a live operator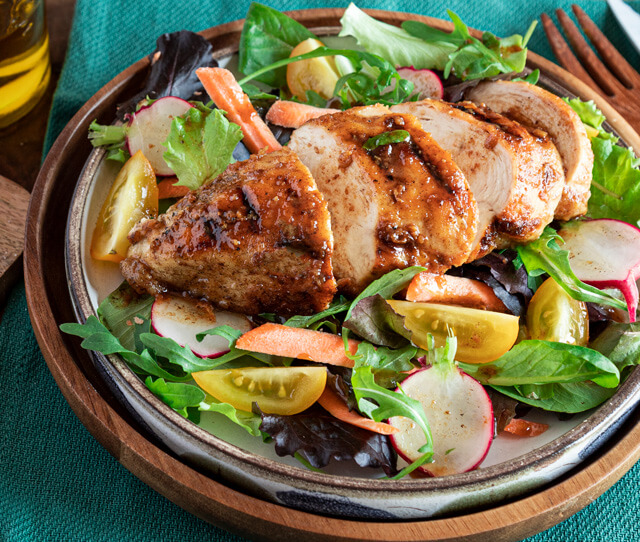 Chicken in Balsamic Vinegar
A tasty and healthy way to cook chicken
More info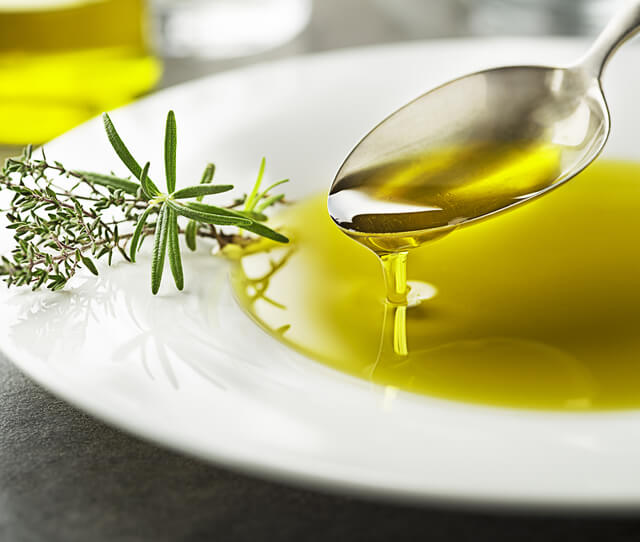 Homemade flavored oil: how to make it
Chili pepper, laurel or basil flavored oil: each has its own distinct personality, suitable for accompanying a vast number of different dishes.
More info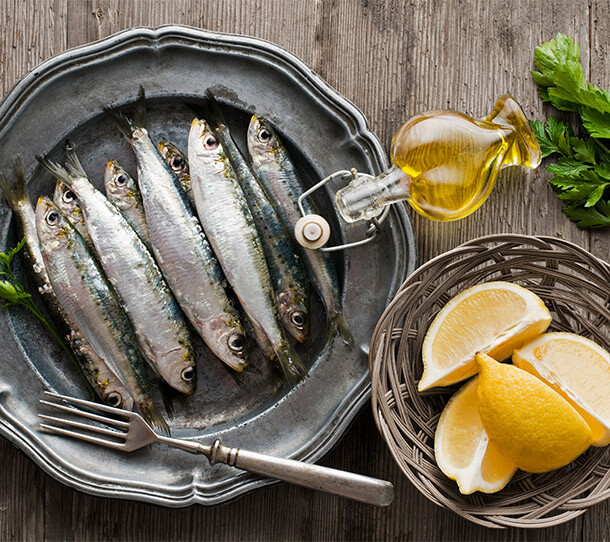 Sardines, properties and benefits
A humble food? If anything, a superfood! Sardines are one of the most common fish in our seas and also an ingredient with unique qualities.
More info