Pure Olive Oil
Versatile, fragrant is an irreplaceable ally in the kitchen: try it for a crispy fry
Discover now
Grilled Borettane Onions
and Grilled Eggplant
Grilleds from fresh for a tasty daily treat.
A unique opportunity to try them all with this offer!

Order now!
Pasta di Gragnano PGI
Italian flavors, for unique first dishes.
Spaghetti with Tomato and Basil Sauce, two authenticity to try now!


Discover now
SHIPMENT
within 24 to 48 hours
RETURNS
returns are Free and Easy
ONLINE PAYMENT
with all major credit cards and PayPal
CUSTOMER SERVICE
call toll-free 1 866 259 3165
and get a live operator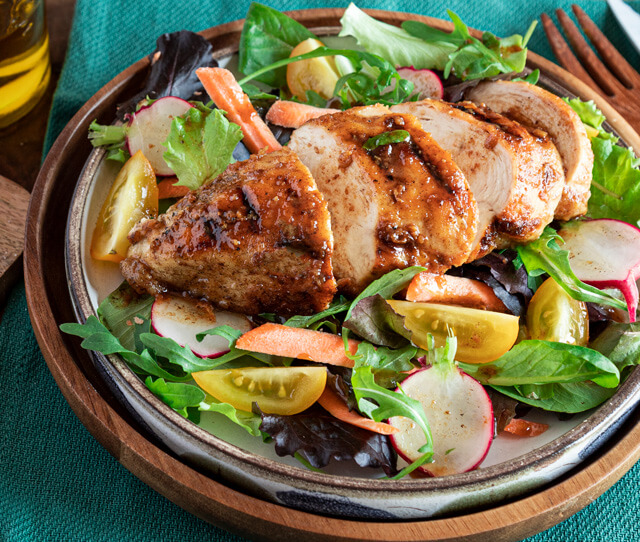 Chicken in Balsamic Vinegar
A tasty and healthy way to cook chicken
More info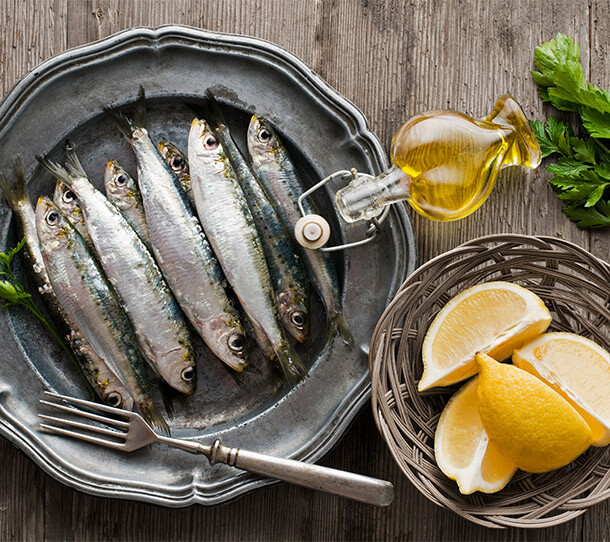 Sardines, properties and benefits
A humble food? If anything, a superfood! Sardines are one of the most common fish in our seas and also an ingredient with unique qualities.
More info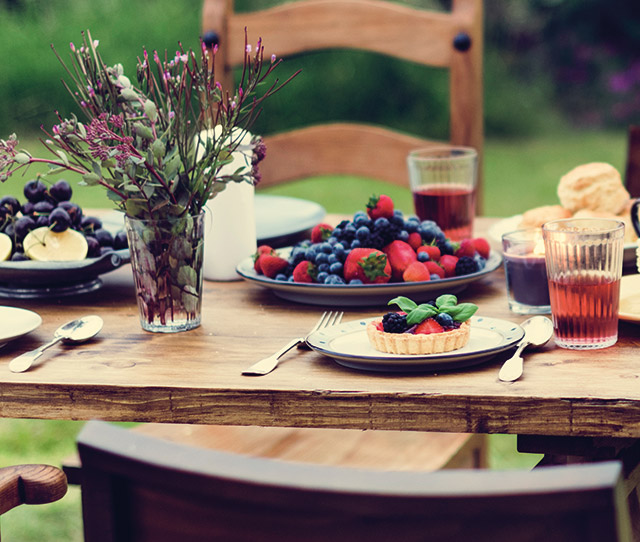 Ideas for a summer dinner with friends
Summertime brings with it plenty of opportunities to spend enjoyable evenings outside with friends, discovering or sharing new flavors.
More info