Extra Virgin Olive Oil Delicato
This 100% Italian Extra Virgin Olive Oil for your talble , every day
Discover now
Parmigiano Reggiano P.D.O. 30 months
The king of Italian cheeses, an icon of fine food and cooking.
Discover now
SHIPMENT
within 24 to 48 hours
RETURNS
returns are Free and Easy
ONLINE PAYMENT
with all major credit cards and PayPal
CUSTOMER SERVICE
call toll-free 1 866 259 3165
and get a live operator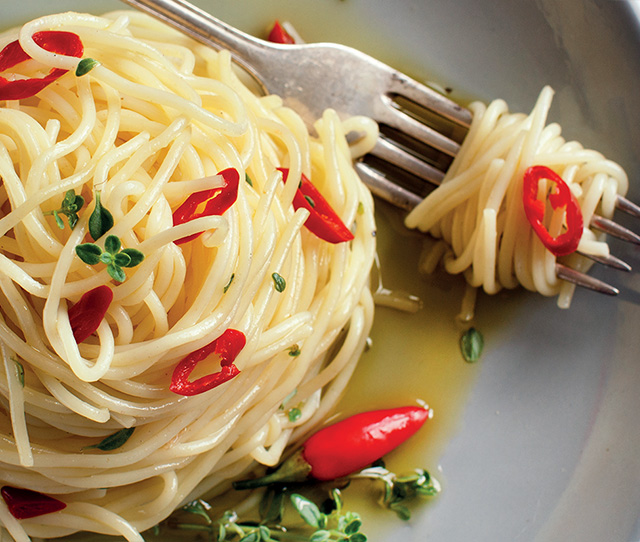 Spaghetti with garlic, oil and chili pepper
Pasta with garlic, oil and chili pepper is a classic of Italian cuisine, and it's quick and easy to prepare.
More info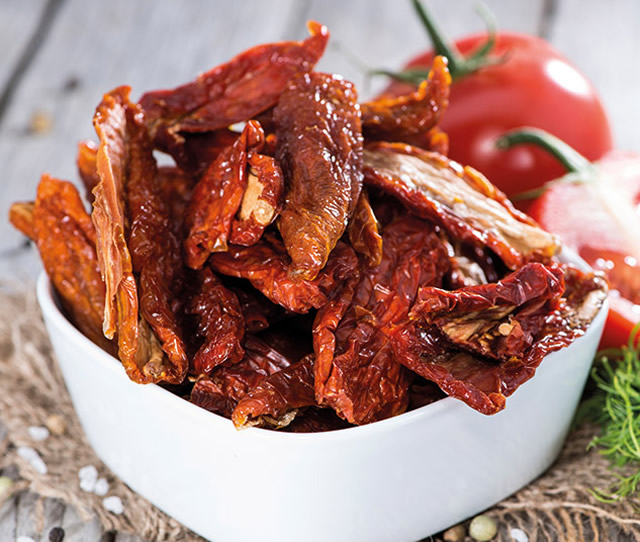 Sun-dried tomatoes: properties and nutritional values
Packed with beneficial properties, sun-dried tomatoes can also be used to instantly add flavor and color to your recipes. But what are sun-dried tomatoes and how are they produced? The process is very simple: the tomatoes are cut in half and left to slowly dry in the sun. In this way, they lose all their water, leaving behind a strong and unmistakable concentration of flavor.
More info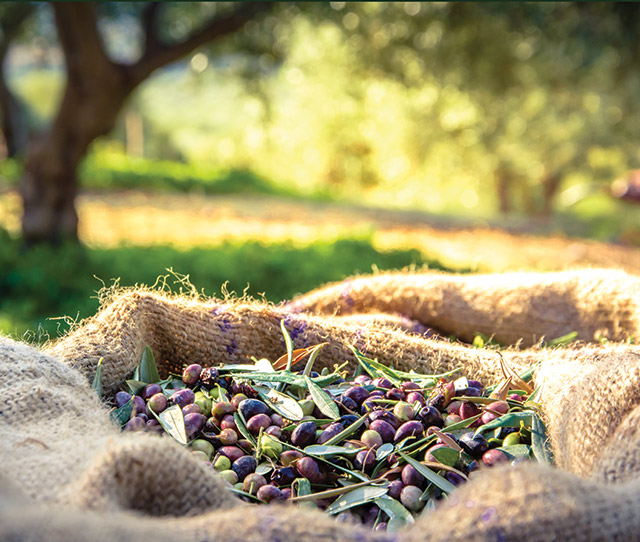 How to recognize the varieties of olive trees
According to the estimates of the International Olive Council, there are approximately 850 million olive trees in the world, of which around 90% of the production is used to make oil and the remaining 10% is used for table olives.
More info