Gift boxes
A Carli gift adds extra flavor to the festive season, uniquely delicious Italian flavors, to treat yourself or for a special gift.
Discover now
Extra Virgin Olive Oil Delicato
This 100% Italian Extra Virgin Olive Oil for your talble , every day
Discover them all
Chocolate Panettone with Olive Oil
The tastiest, most exclusive new arrival for the festive season! Enriched with delicious dark chocolate chips, it's the perfect choice for those who can't resist temptation!
Take advantage of the 30% discount

Discover all
SHIPMENT
within 24 to 48 hours
RETURNS
returns are Free and Easy
ONLINE PAYMENT
with all major credit cards and PayPal
CUSTOMER SERVICE
call toll-free 1 866 259 3165
and get a live operator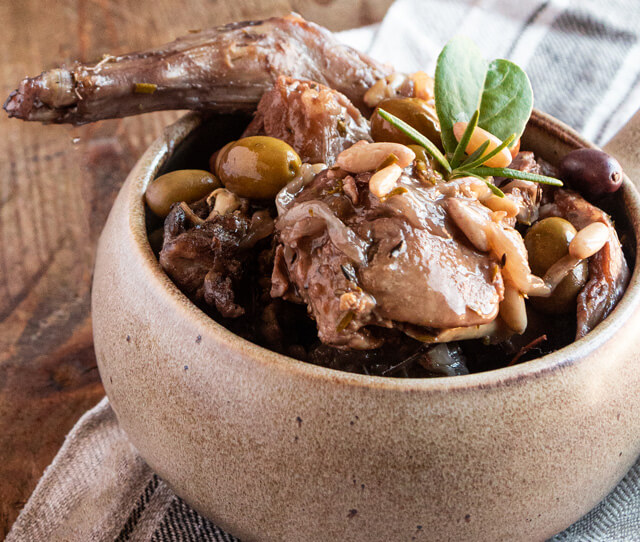 Ligurian-style rabbit: traditional recipe
Ligurian-style rabbit is a simple and flavorsome main course suitable for various occasions and delicious accompanied by potatoes.
More info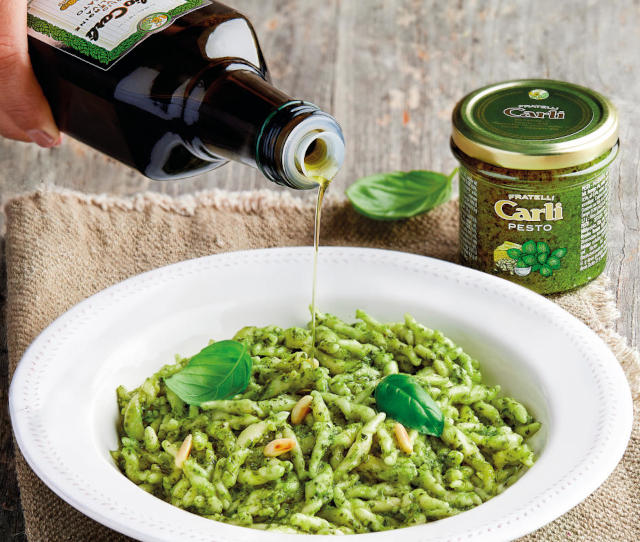 10 typical Ligurian dishes
Liguria is a region rich in artistic and natural beauty and home to many culinary delicacies that bring lots of delicious flavor to the tables of Italian restaurants and homes every day.
More info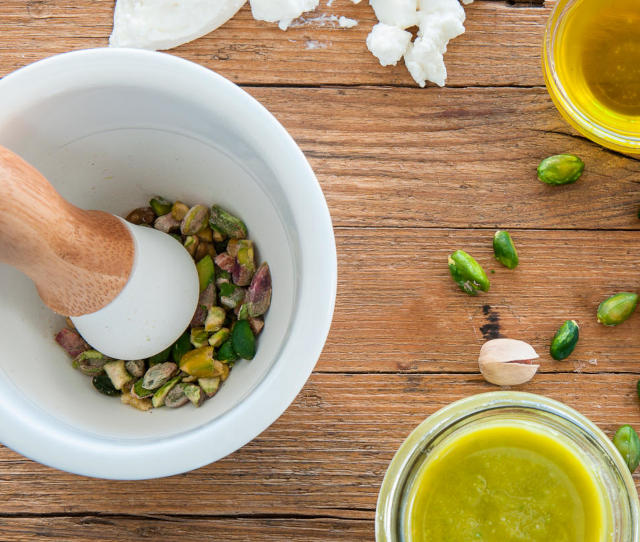 Pistachio Pesto Sauce: how to use it and how to pair it
It is always a good idea to have a jar of pistachio pesto sauce ready for use in the pantry because it can be used to turn an anonymous dish into an unforgettable one in a matter of seconds.
More info