The Carli flavor, a pleasure to share.
Discover our selection of products, with up to 15% off.
Discover now
Balsamic Vinegars
Superb Vinegars, outstandingly crafted with a sublime aroma and flavor. A traditional dressing in four varieties, ideal for enhancing any recipe.Take advantage of the offer!
Discover now
Extra Virgin Olive Oil Delicato
This 100% Italian Extra Virgin Olive Oil for your talble , every day.
Discover now
SHIPMENT
within 24 to 48 hours
RETURNS
returns are Free and Easy
ONLINE PAYMENT
with all major credit cards and PayPal
CUSTOMER SERVICE
call toll-free 1 866 259 3165
and get a live operator
OUR VOCATION IS TO BE REALLY GOOD. SINCE 1911.
Don't just do, do well
This is the principle that guides us and drives us to focus on every detail, always: on what we produce, on our service, on our relationship with our customers. This is how we transform a good product into an experience to remember.
The good taste of Carli's
Canned Seafood
---
Our fresh, canned seafood is caught in the Cantabrian Sea and is blended with our famous Fratelli Carli Olive Oil.
Ligurian Sauces
---
An expression of the traditions of Liguria, a must for adding a touch of color and flavor to everyday dishes.
Vegetables in Oil
---
All the fragrance and color of the Mediterranean contained in a jar. Our Vegetables in Oilve Oil are unique thanks to the ingredients and how they are prepared.
The Carlo Carli Olive Tree Museum
We cherish here the history of the world's loveliest tree.
Discover more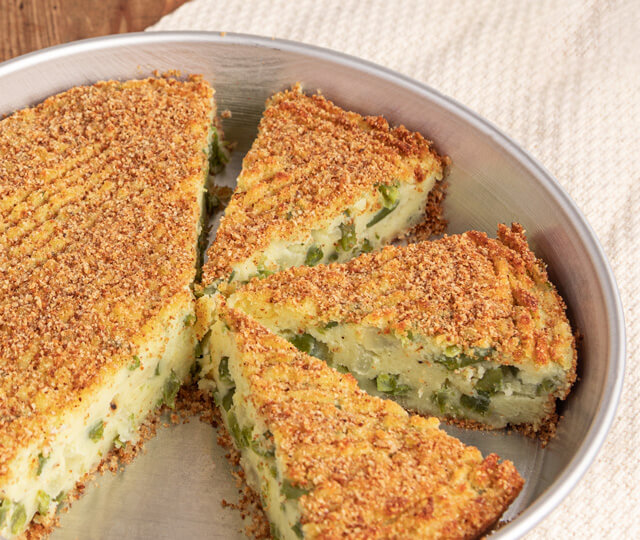 Polpettone alla Genovese
Polpettone alla Genovese is an extremely tasty, simple and versatile main course that can also be used as a side dish. The main feature of this dish is that, despite its name - in Italian 'polpettone' means 'meatloaf' -, it contains no meat. In fact, its main ingredients are potatoes and green beans.
More info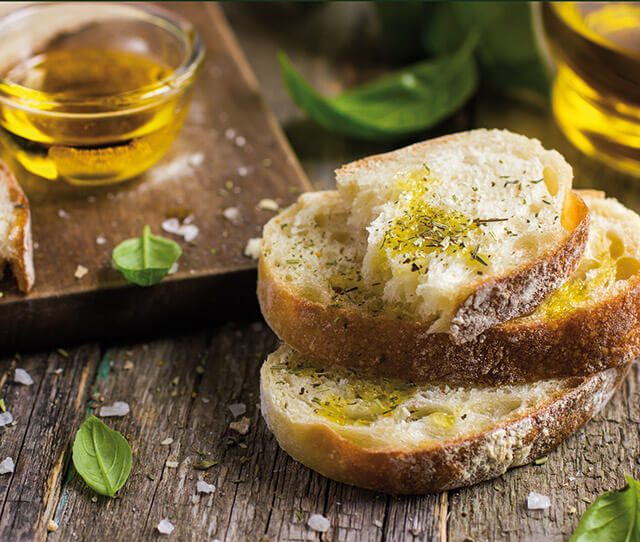 Calories in olive oil: all the nutritional values
Olive oil is the quintessential condiment, with pride of place on the table and in the Mediterranean diet. It is used to enrich, add flavor and a special touch to the dishes we enjoy everyday and on special occasions.
More info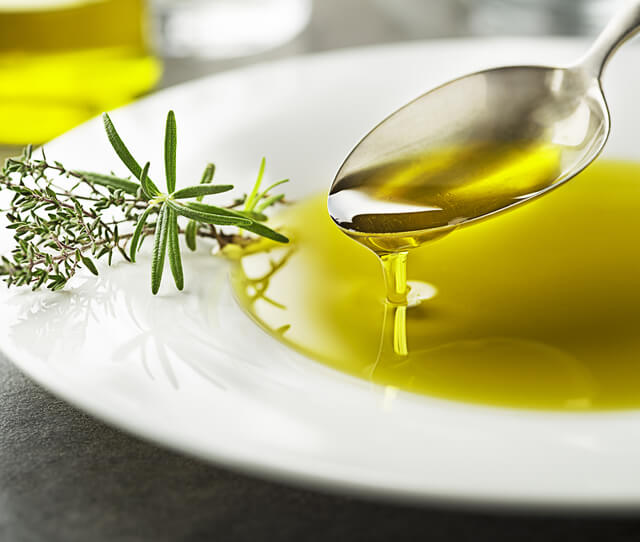 Homemade flavored oil: how to make it
Chili pepper, laurel or basil flavored oil: each has its own distinct personality, suitable for accompanying a vast number of different dishes.
More info