Extra Virgin Olive Oil Fruttato
The combination of two cultivars from southern Italy, makes our EVO Fruttato the perfect choice for those who like a distinct, intense flavor.
Discover now
Ligurian Bundle
Our Sauces to discover all the flavor of the Mediterranean.
Take advantage the offer, try them!

Discover now
Balsamic Vinegar of Modena
For those who love the classic flavor and typical sweet and sour condiment of the Italian tradition.
Take advantage of the offer!

Try them all
SHIPMENT
within 24 to 48 hours
RETURNS
returns are Free and Easy
ONLINE PAYMENT
with all major credit cards and PayPal
CUSTOMER SERVICE
call toll-free 1 866 259 3165
and get a live operator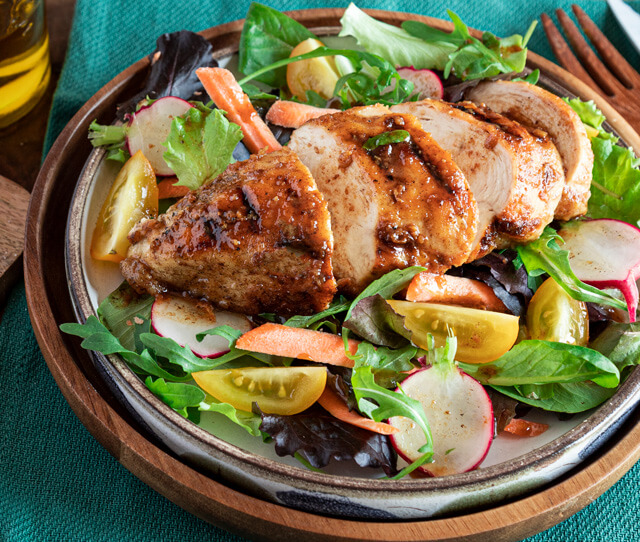 Chicken in Balsamic Vinegar
A tasty and healthy way to cook chicken
More info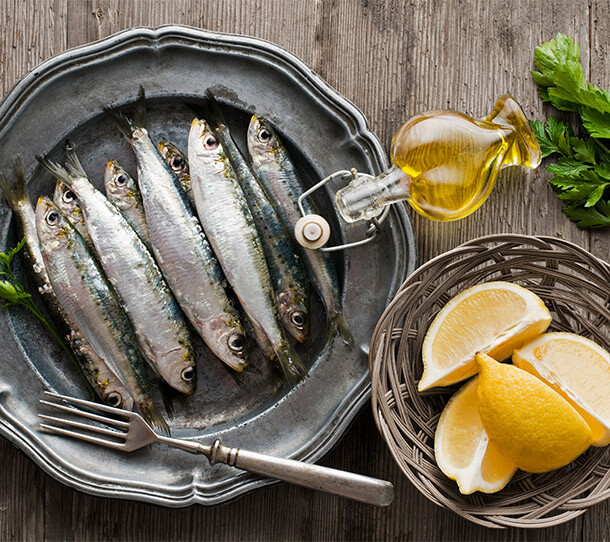 Sardines, properties and benefits
A humble food? If anything, a superfood! Sardines are one of the most common fish in our seas and also an ingredient with unique qualities.
More info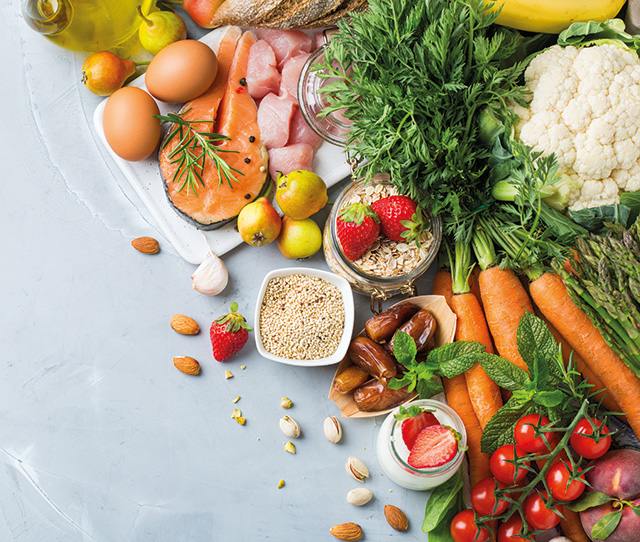 The athlete's diet
How to eat when doing sports? What are the essential foods? Here are the basics for the best athlete's diet.
More info