Extra Virgin Olive Oil Fruttato
With its intense flavors, it brings unmistakable character to every recipe.
Discover now
Italian Pasta
Italian first courses, emblematic of the culinary tradition of the bel paese.
Discover now
Pasta Sauces
As tasty as homemade and ready to use, our Pasta Sauces are made from a careful selection of the finest ingredients, combined with our passion for good food
Discover now
SHIPMENT
within 24 to 48 hours
RETURNS
returns are Free and Easy
ONLINE PAYMENT
with all major credit cards and PayPal
CUSTOMER SERVICE
call toll-free 1 866 259 3165
and get a live operator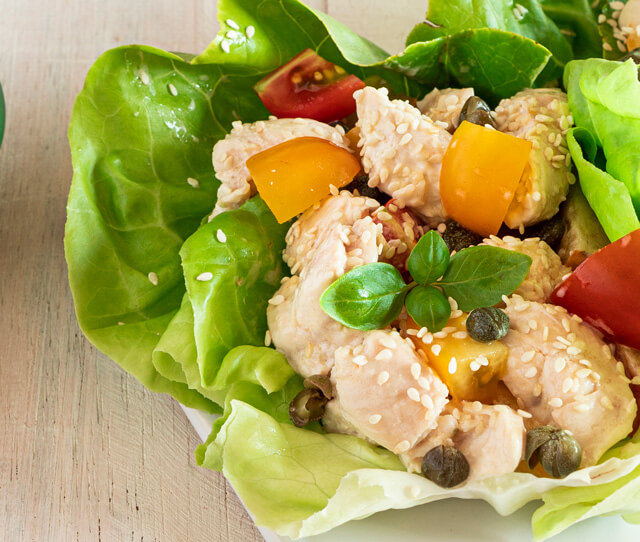 Chicken salad with mayonnaise
A unique dish, both delicious and summery
More info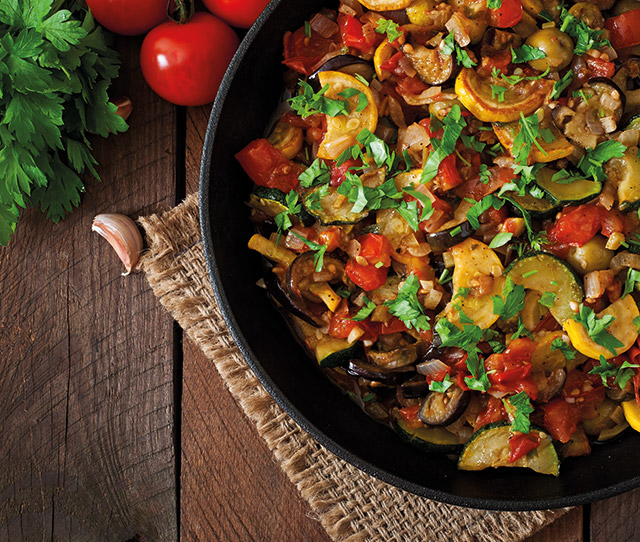 How to make Ratatouille
The name sounds like that of a sophisticated gourmet cuisine dish... instead ratatouille is a poor dish of only vegetables, whose simplicity has been able to conquer kitchens around the world.
More info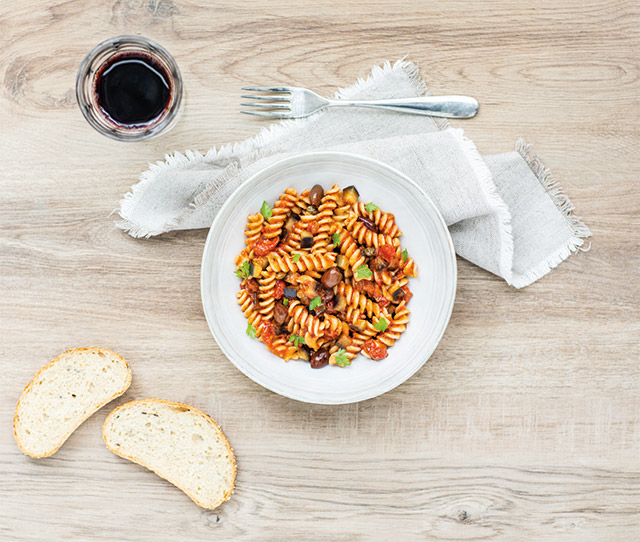 Eggplant sauce
The flavors of home, of the recipes of grandma and mom, accompany us in our daily lives... and it is those flavors that make us feel good, at home.
More info