Parmigiano Reggiano P.D.O. 30 months
The king of Italian cheeses, an icon of fine food and cooking
Discover now
Extra Virgin Olive Oil Fruttato
With its intense flavors, it brings unmistakable character to every recipe.
Discover now
SHIPMENT
within 24 to 48 hours
RETURNS
returns are Free and Easy
ONLINE PAYMENT
with all major credit cards and PayPal
CUSTOMER SERVICE
call toll-free 1 866 259 3165
and get a live operator
OUR VOCATION IS TO BE REALLY GOOD. SINCE 1911.
Don't just do, do well
This is the principle that guides us and drives us to focus on every detail, always: on what we produce, on our service, on our relationship with our customers. This is how we transform a good product into an experience to remember.
The good taste of Carli's
Canned Seafood
---
Our fresh, canned seafood is caught in the Cantabrian Sea and is blended with our famous Fratelli Carli Olive Oil.
Ligurian Sauces
---
An expression of the traditions of Liguria, a must for adding a touch of color and flavor to everyday dishes.
Vegetables in Oil
---
All the fragrance and color of the Mediterranean contained in a jar. Our Vegetables in Oilve Oil are unique thanks to the ingredients and how they are prepared.
The Carlo Carli Olive Tree Museum
We cherish here the history of the world's loveliest tree.
Discover more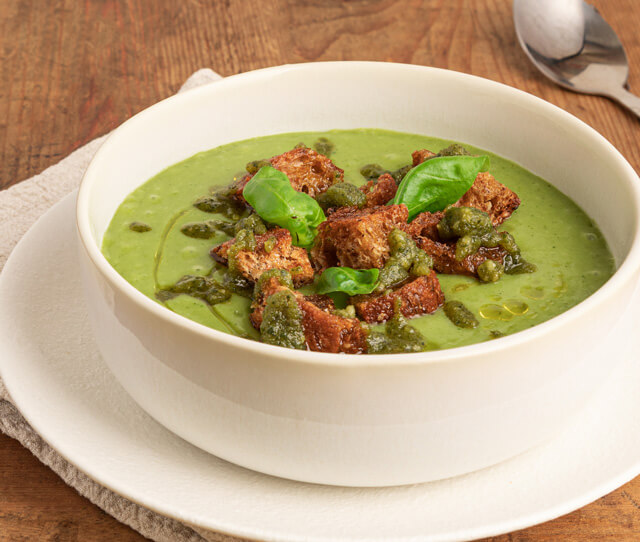 Cream of zucchini
Cream of zucchini is a fresh and light first course that is excellent both hot and lukewarm, especially when garnished with crunchy croutons and Pesto without Garlic, for an intense yet delicate flavor.
More info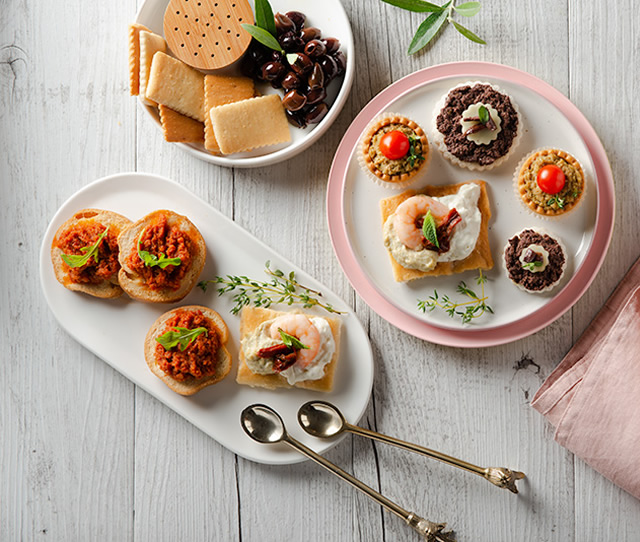 How to arrange an 'apericena'
When it comes to arranging an informal gathering with friends or relatives, an 'apericena' is certainly an excellent option.
More info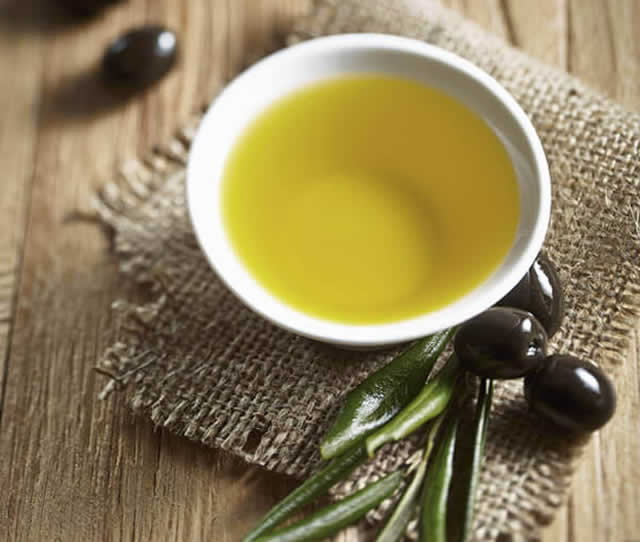 EVO oil: information, meaning, and characteristics
In this article, we'll learn why EVO oil, the world's signature condiment of the Mediterranean diet, is considered a true elixir of long life.
More info