The Oil Mill at work
Visit our traditional olive mill, to see the process behind our world famous Extra Virgin Olive Oil.

1. HARVESTING
We collect the finest olives from the olive groves, and once they're brought to the olive warehouse, they must be processed within 24-48 hours.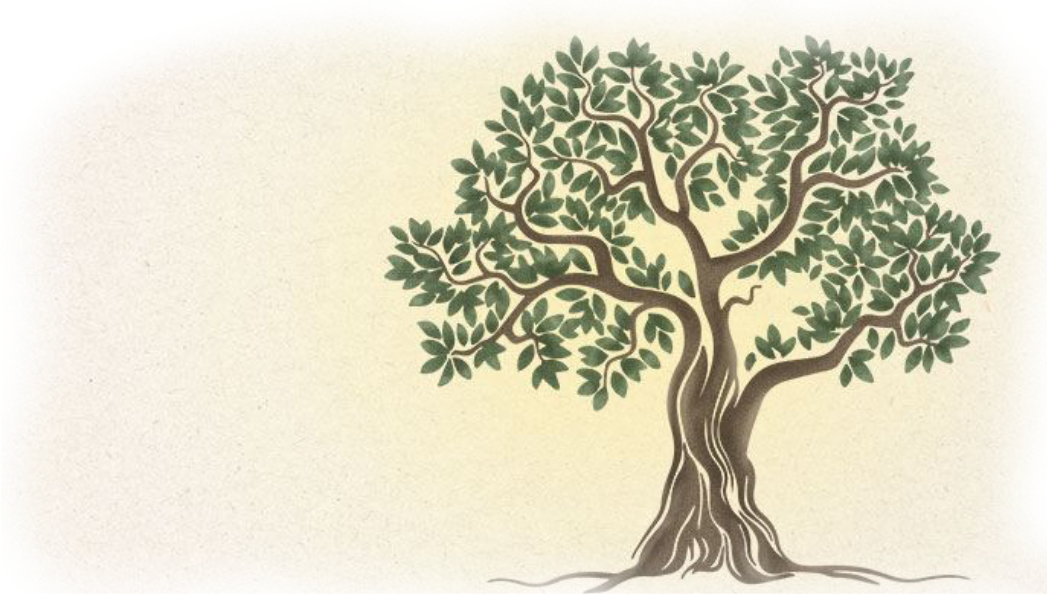 2. THE OLIVE STOREHOUSE
The quality of the olives is verified once again in the olive storehouse.
-->
1. THE START OF THE PROCESS
From the storehouse, the olives are sent down into the oil mill for the first stage of processing.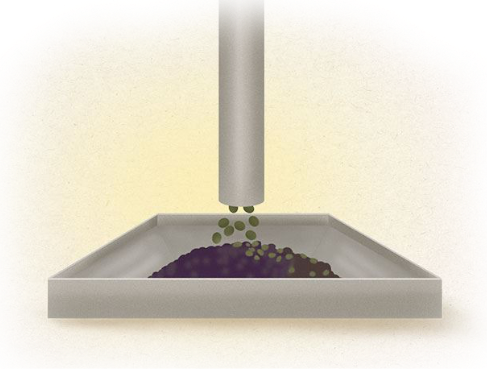 2. WASHING
The olives are washed thoroughly with water.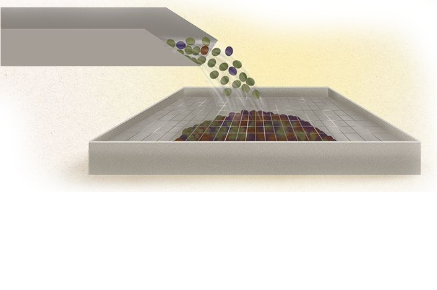 3. PRESSING
The olives are crushed into a paste with large millstones, and this paste is then finished further with a mechanical press.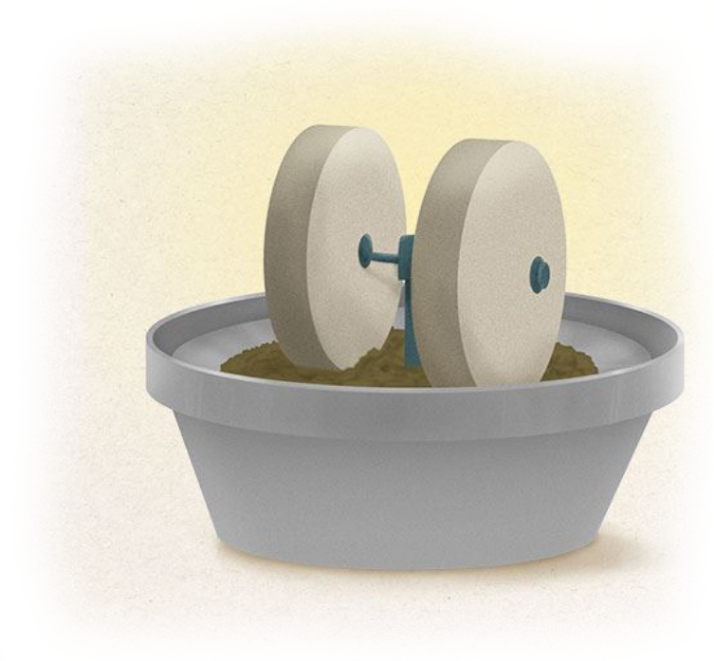 4. MALAXING
The paste is kept constantly in movement to help release the oil.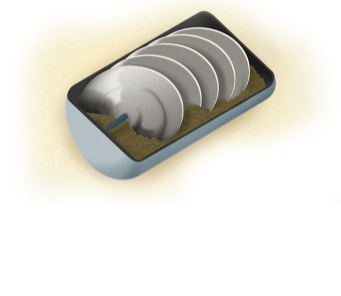 5. DECANTING
The paste is fed into a decanter to separate the oil from the solid residue.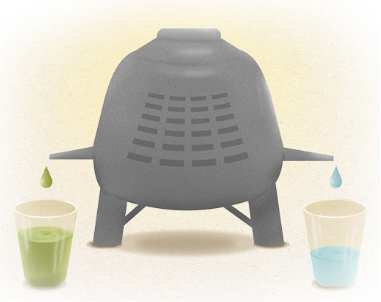 6. CENTRIFUGATION
In the centrifuge, the oil is separated from the vegetation water.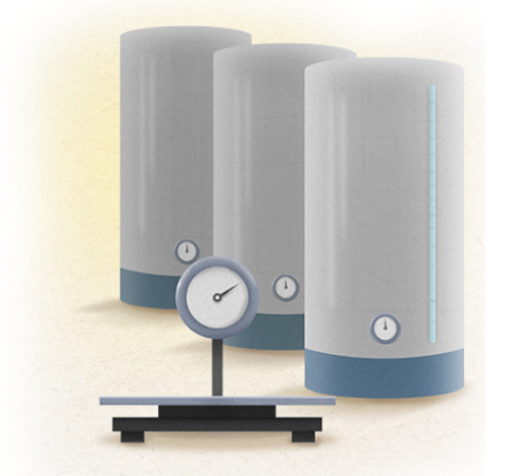 7. STORAGE
The oil produced is weighed, analysed and stored at a constant temperature in stainless steel tanks.