Not only olives make an oil.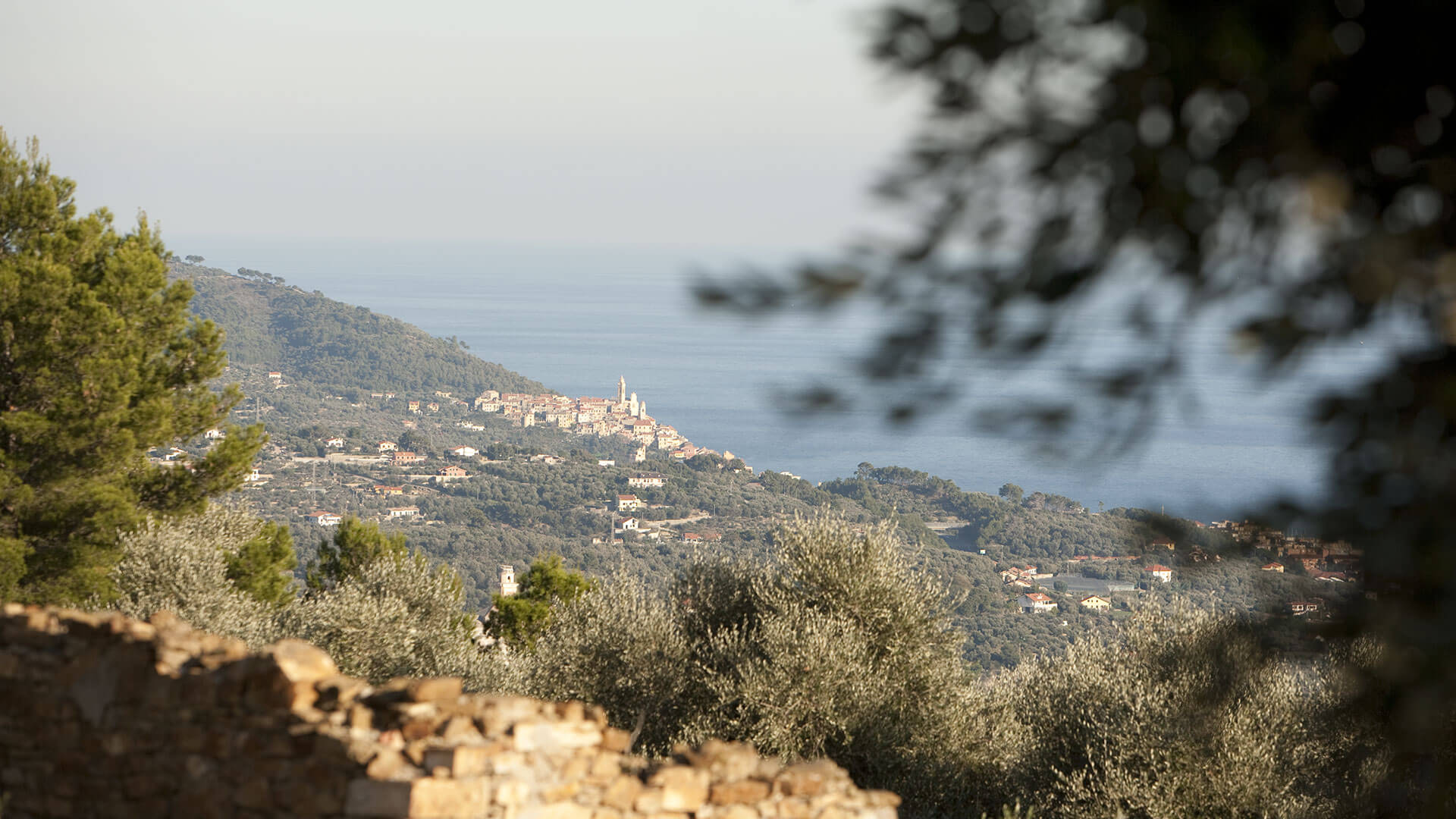 Our land
We were born in Liguria, and the Ligurian land, because it is so special, is part of us.
Beautifully luxuriant with abundant sunshine, it's also perfectly balanced between the sea and the mountains, fully reflecting our idea of the elements existing in harmony. We strive for this same harmony in everything we do, including the preparation of our Olive Oils.

Our love for the most Mediterranean of symbols , the olive tree, has lasted for more than a century, and is constant as is the depth of our experience in the oil-producing profession.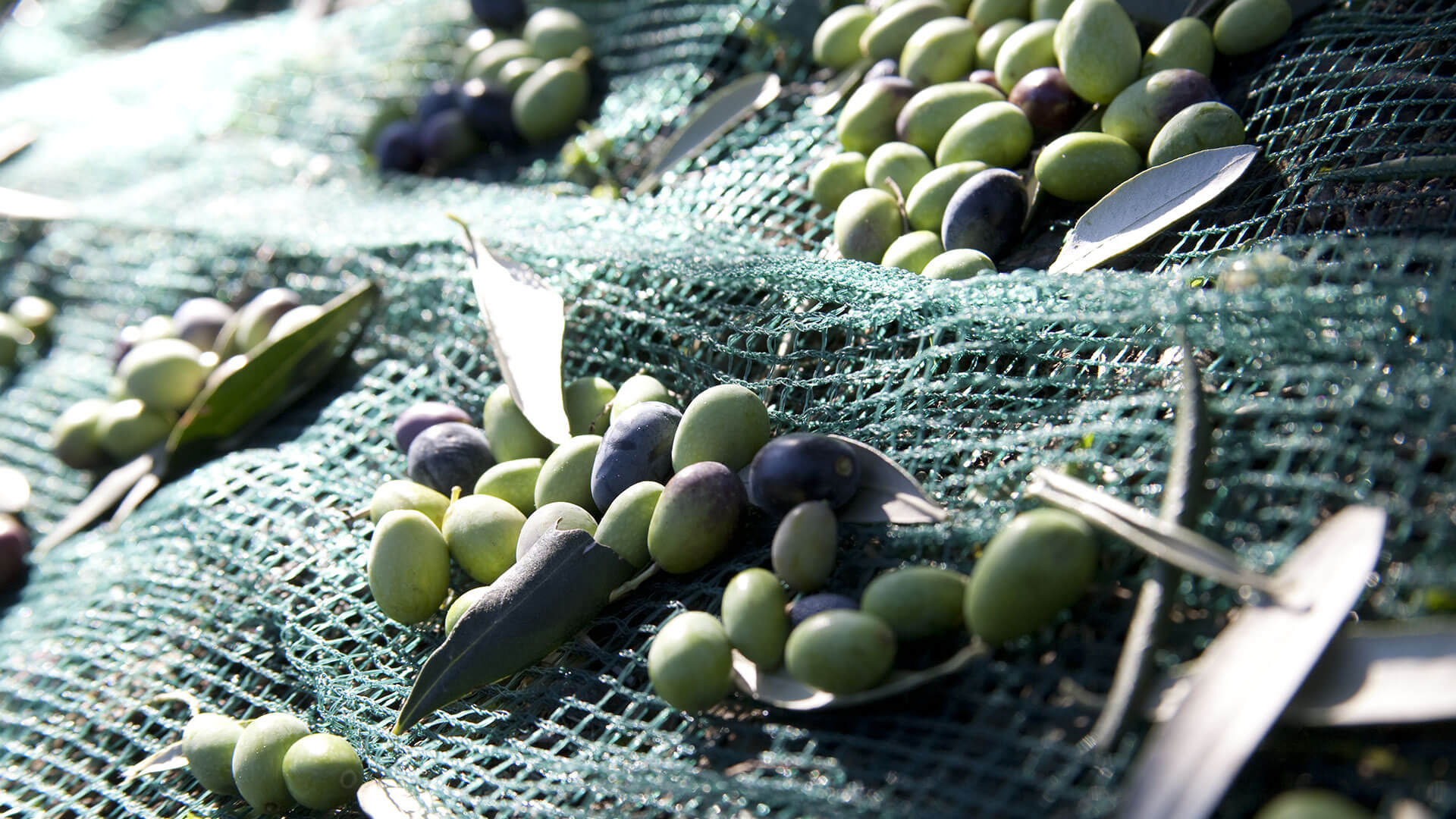 The olive tree
It is not just a simple tree.
For our family the Olive is not just a simple tree, it is like an old friend with its unique and precious characteristics, who only asks for us to take good care of it, and to understand its secrets.

Every season the olive tree withstands the infinite combinations of the elements, the elements, the wind, the sun, water purity, and it still manages to produce a fruit with remarkably special qualities that can create many oils of different types.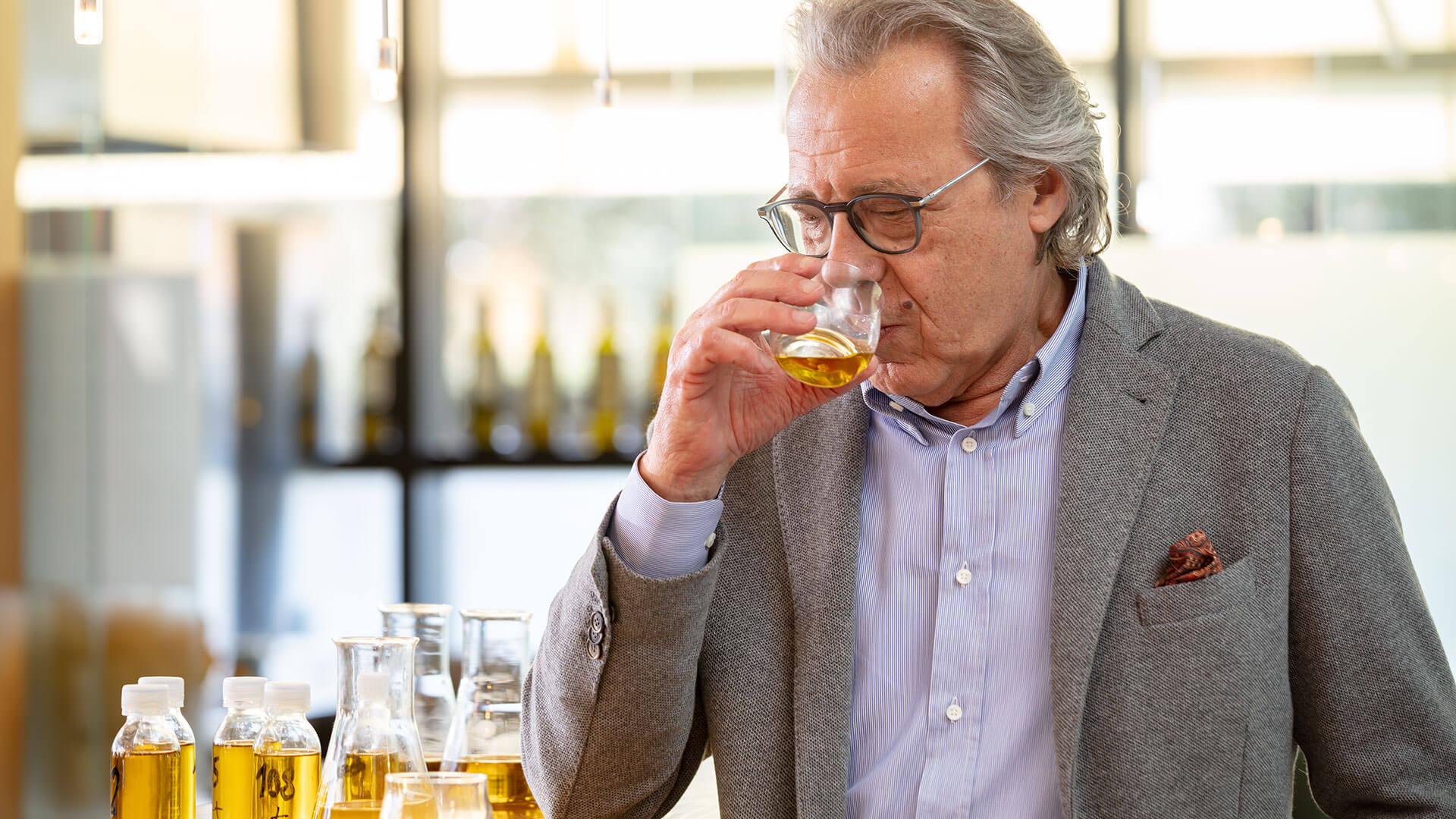 Our Know How
In reality it's the judgement of the person tasting the olive oil that makes the difference.
Our noses, our palates and our eyes know how to choose the best from the most renowned olive growing areas of the Mediterranean and they also know how to distinguish a simple oil from one that is a precious treasure.

Each Olive Oil year begins with selecting the best batches, based on their organoleptic qualities and their chemical composition.
Then, after having identified the qualities of each extra virgin olive oil, we work on combining them; retasting, correcting aromas and flavors until our senses tell us that we have found the oil we were looking for: the one that qualifies as a Carli Oil.
This is how it is every year: we renew the exceptional quality of our Olive Oils without modifying what gives them their personality.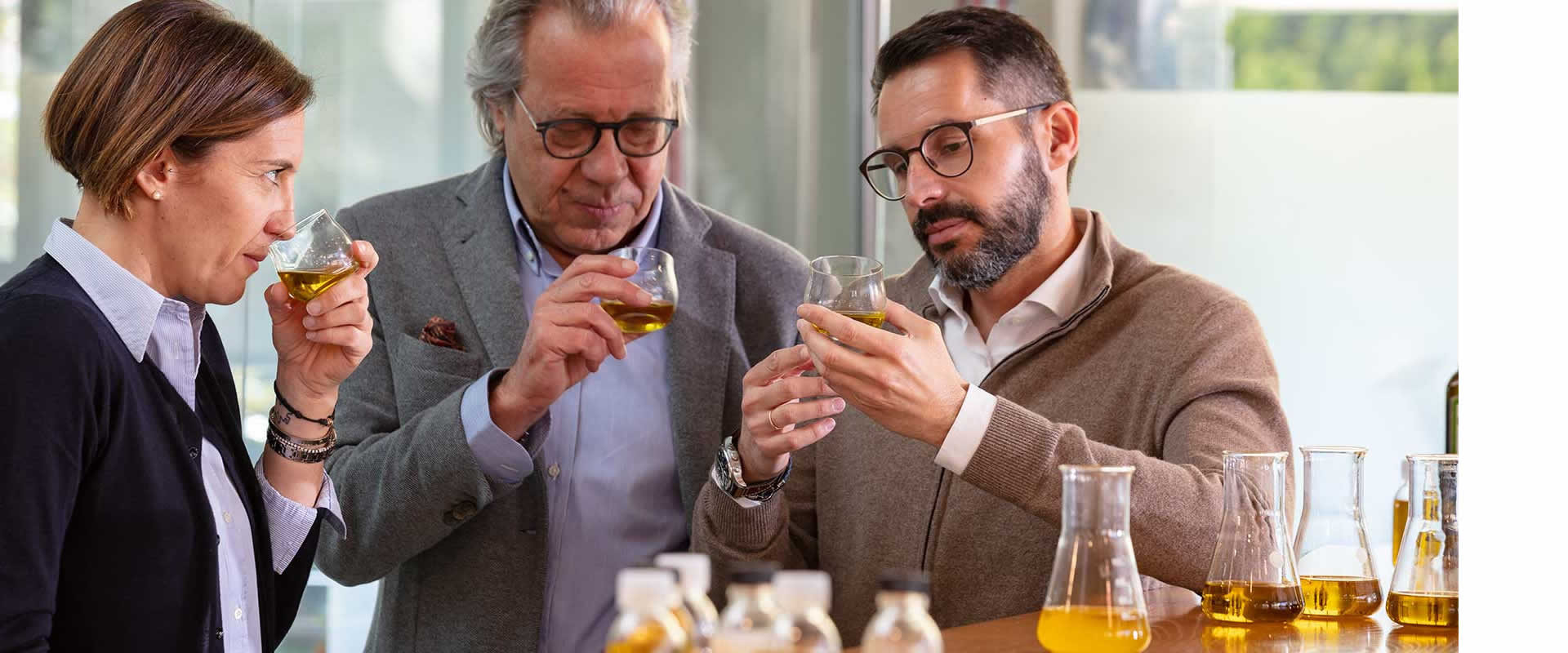 A perfect Extra Virgin
The blending or mixing.
As it is called within our profession, requires talent and experience, technique and curiosity, as well as patience and experimentation. These qualities enable components with different characteristics to be aligned and combined in a perfectly balanced way ensuring that the final result is exclusive and harmonious, exceeding the quality of the original component oils.

As instruments in an orchestra fuse their sounds to make a unique and accomplished symphony, so blending creates the perfect Extra Virgin Olive Oils.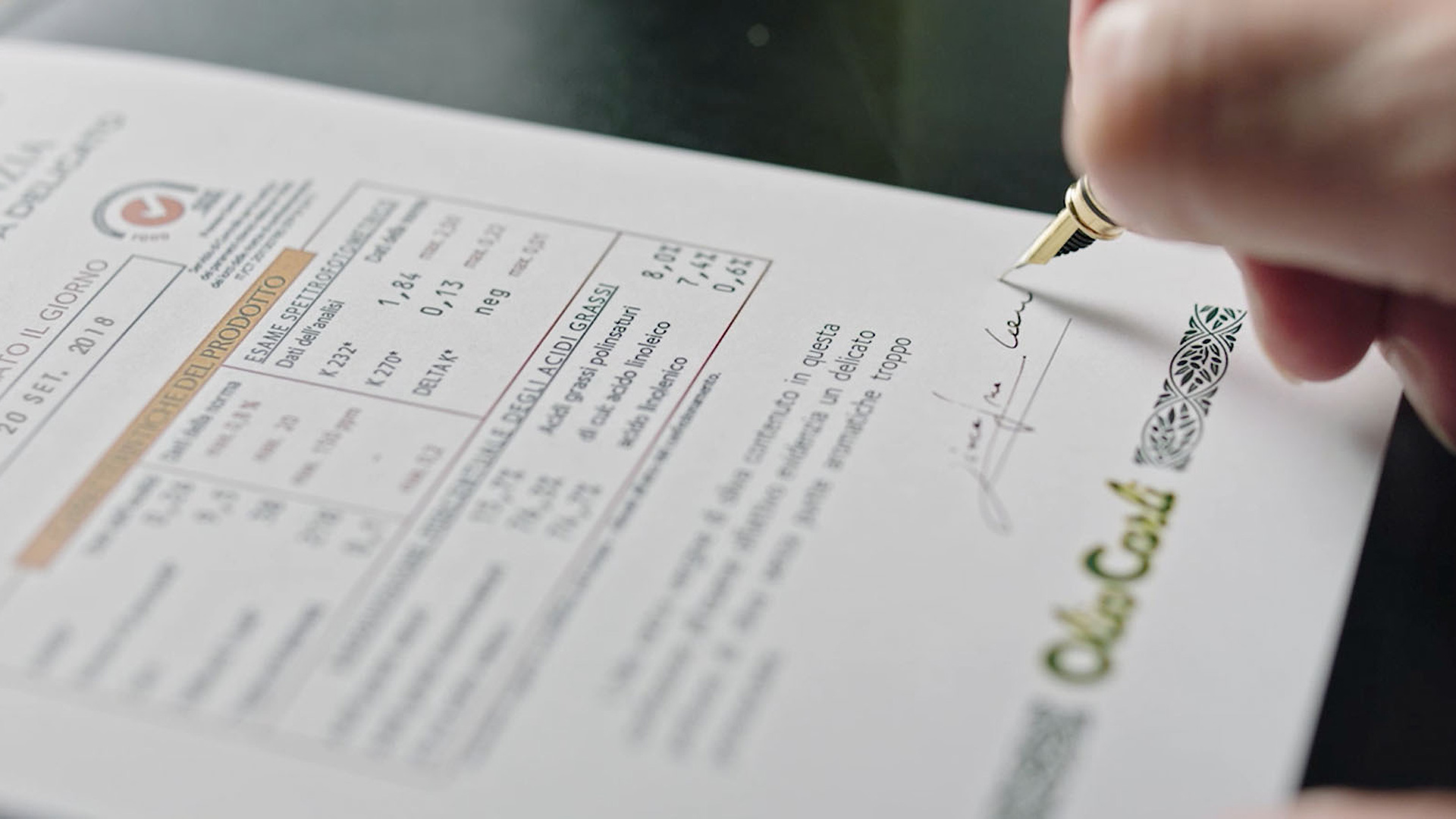 Certified quality
Transparency has always been our priority. That is why there is a Certificate of Guarantee in every package of our olive oils, formally attesting to the composition and the quality of the product.
SHIPMENT
Within 24 to 48 hours
RETURNS
Returns are Free and Easy
ONLINE PAYMENT
With all major credit cards
CUSTOMER SERVICE
Call toll-free 1 866 259 3165
And get a live operator