Mediterranean Culture and Tradition
We have been spreading the culture of sustainability and of healthy eating from the beginning.
"The olive tree and the precious oil it provides are the symbols of the Mediterranean area, the place of origin and the heart of the civilization that has given life to our world. This past gives rise to the passion and the 'motivation' that drives our work, namely to contribute in protecting and passing down to future generations the traditions and knowledge that have generated a culture of food of universally acclaimed value".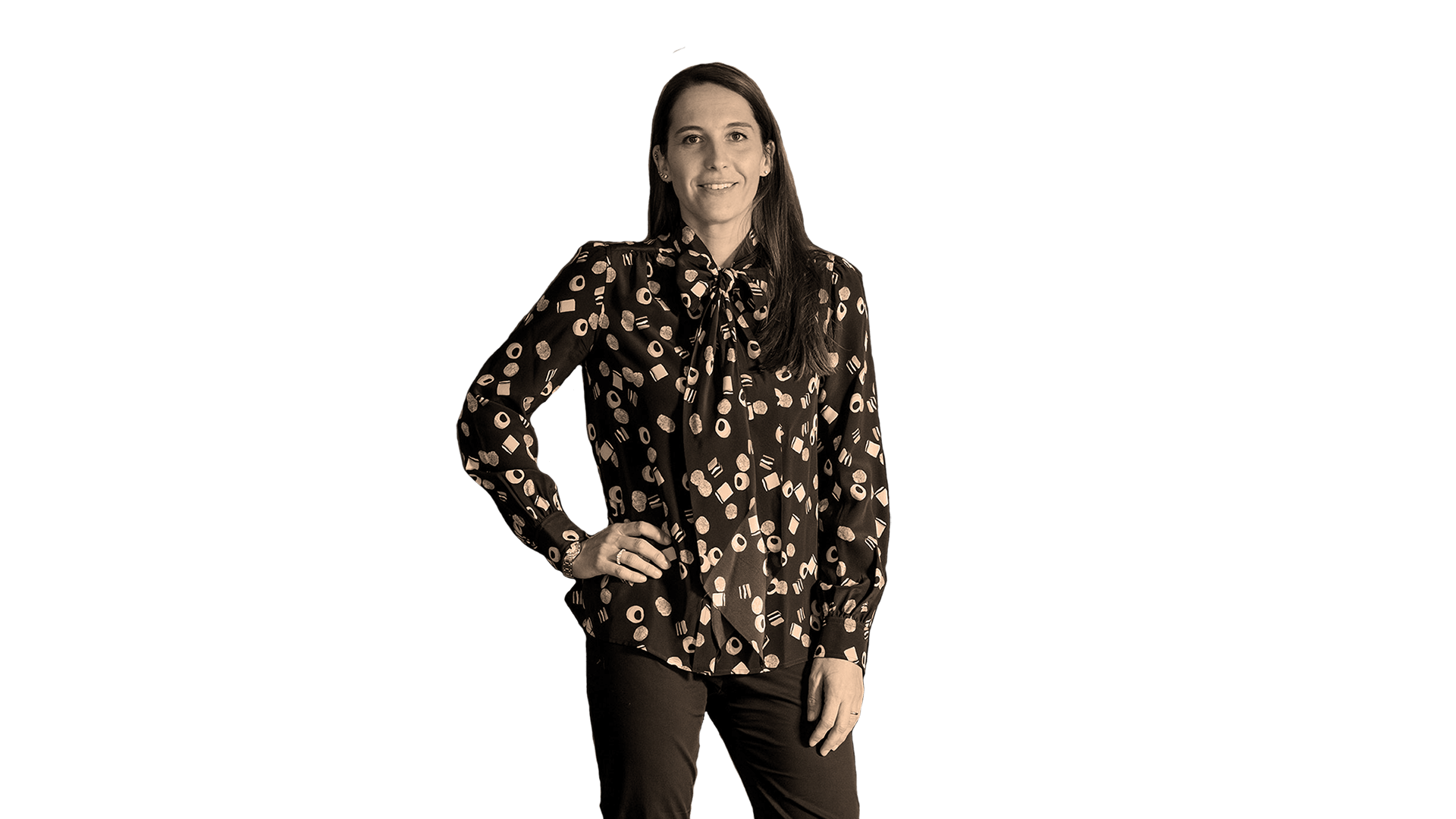 Know-how, traditions, values for:
Spreading the culture of sustainability
Promoting good practices for a healthy food culture