The Carlo Carli Olive Tree Museum
We cherish here the history of the world's loveliest tree
"Since Ancient Times, through the centuries of the Middle Ages and all the way to our Modern Times, the history of mankind living in the Mediterranean basin has intertwined with that of the olive tree. Two objects can be considered the symbol of all this: the oil lamp and the oil cruet. The collection of these items was started at the beginning of the 1900's by my family, and from this focus on the olive tree slowly began a wider collection of stories, uses, cultivation techniques and processes, trade, rites, poems and works of art. Through the decades, the Carli Collections expanded and diversified with the addition of many more artifacts, but always with the same curiosity, passionate interest and - above all - admiration for the olive tree. If you wish, you can follow us in this journey of discovery of the olive tree. And if, after visiting the museum, you too will have acquired admiration and respect for this magnificent and immortal tree, we will rejoice in having succeeded in explaining the reason, origin and purpose of the Olive Tree Museum."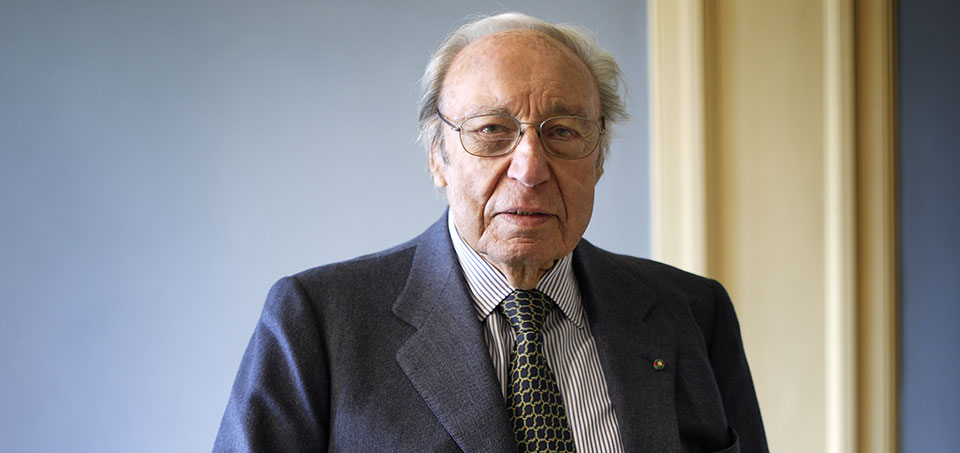 18 halls, 6000 years of history
The olive tree is the symbol of Mediterranean culture. Artists and poets have celebrated it and sung its praise, and we as a family have dedicated our lives to it, as well as a museum that showcases precious objects and archeological findings as well as rare tools and equipment. This museum speaks about art, culture, economy, customs, agriculture and traditions.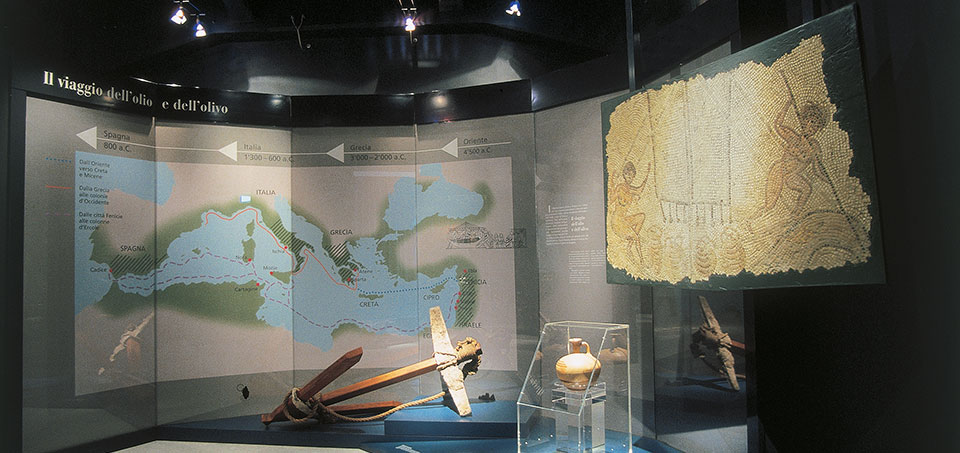 It is fascinating to see the incredible journey that the olive tree and oil have made along the coasts of the Mediterranean Sea across the millennia, a gift shared by all of the most important Western civilizations.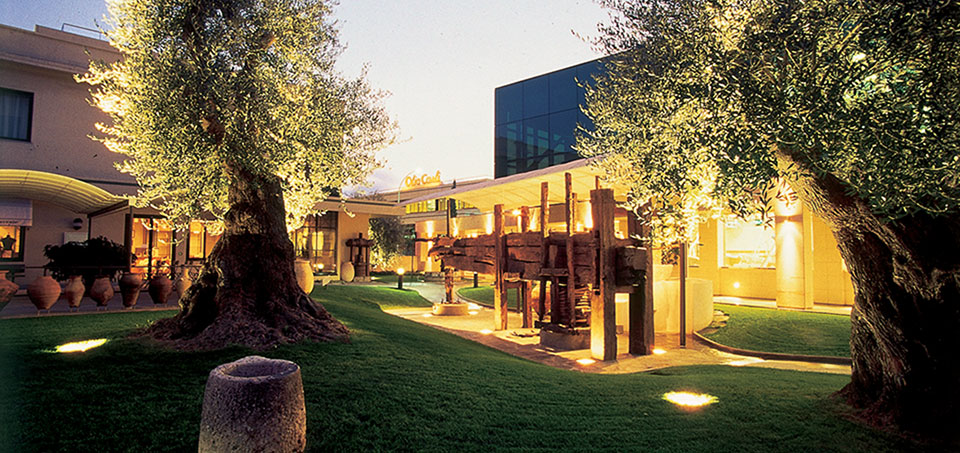 This journey starts with the millenary olive trees, the ancient oil mills and the rare urns, and progresses, one hall after another, through the history of what this tree and its fruit have contributed to improving human life by giving human beings light, heat, nourishment and beauty, becoming the symbol of peace, glory and victory, and representing the means of transmitting holiness in the three monotheistic religions of the 'Mare Nostrum' (in Latin, literally 'Our Sea', the Mediterranean Sea).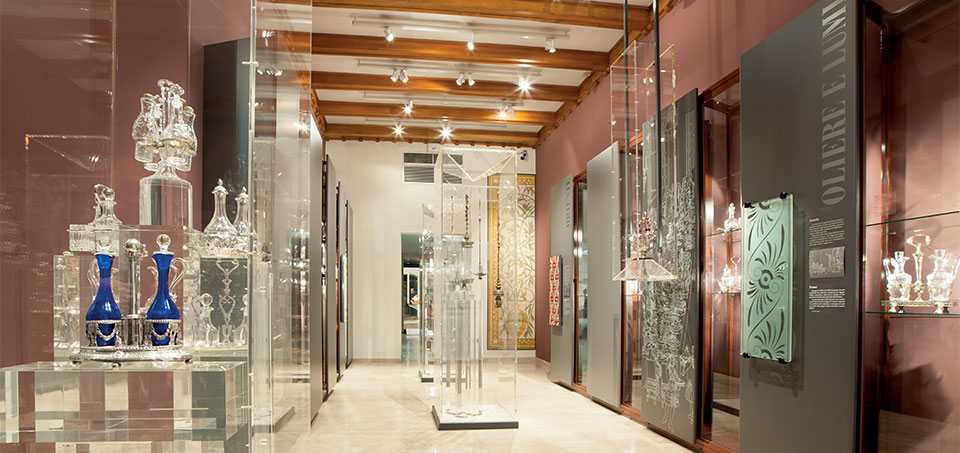 And at the end of this wonderful journey, there is my family's collection of mainly two kinds of objects: oil lamps and oil cruets. Because they are such familiar, everyday objects, they were the core of the collections that today contain pieces dating back to 4000 years ago.
The Carlo CarliOlive Tree Museum
Address
Via Garessio 13
18100 Imperia
Italy
Phone
+39 0183 295762
info@museodellolivo.com
Opening hours
from monday to saturday
09:00 - 12:30
15:00 - 18:30
Visit the official website