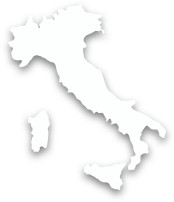 How We Make Our Italian Olive Oil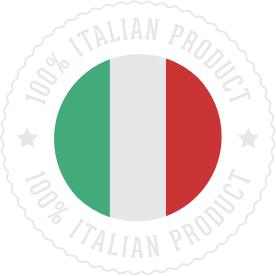 Origine: Puglia and Sicily
Our oil comes from two regions of southern Italy, where Our trusted agricultural producers grow and harvest olives, also taking care of cold pressing.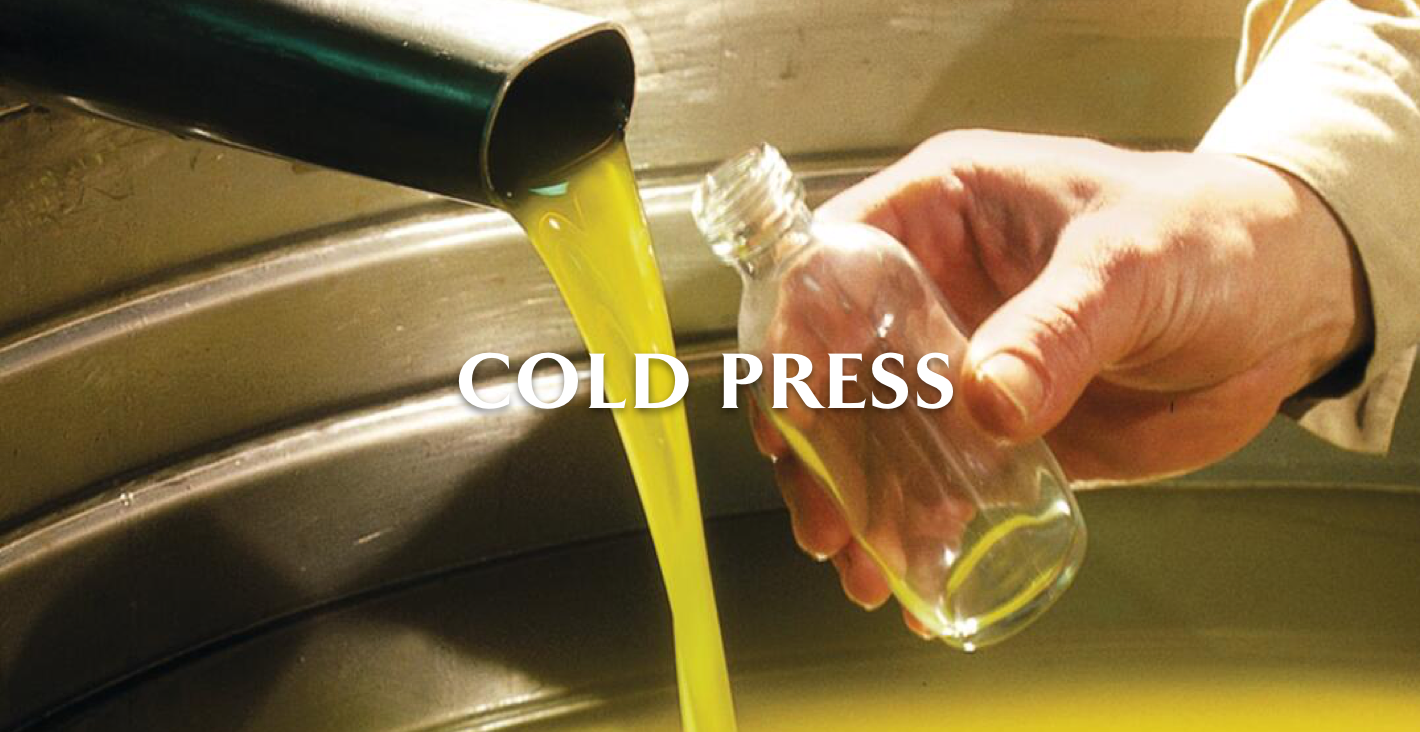 Cold press, a quality assurance
Cold pressing, which involves processing olives at a temperature below 27° C, mantains their natural properties unalterd minerals, vitamins and antioxidants.

From Italy to USA
We bottle and ship our oil to the other side of the ocean to bring it to your table.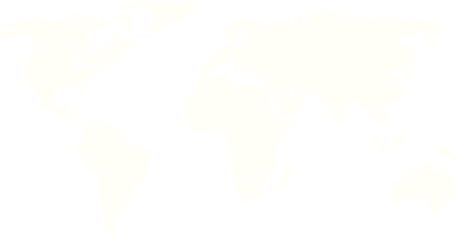 Our Oil Mill
Discover the stages of processing the olives.
Discover more