Energy and Resources
Wasting means lack of respect. That is why we have always avoided wasting resources.
"We believe that energy and natural resources are sources of life and of well-being for the human kind. We know they are not unlimited. This is why we do not waste them and we use only electricity generated from renewable sources. An indispensable choice if we wish to guarantee the chance of having a future".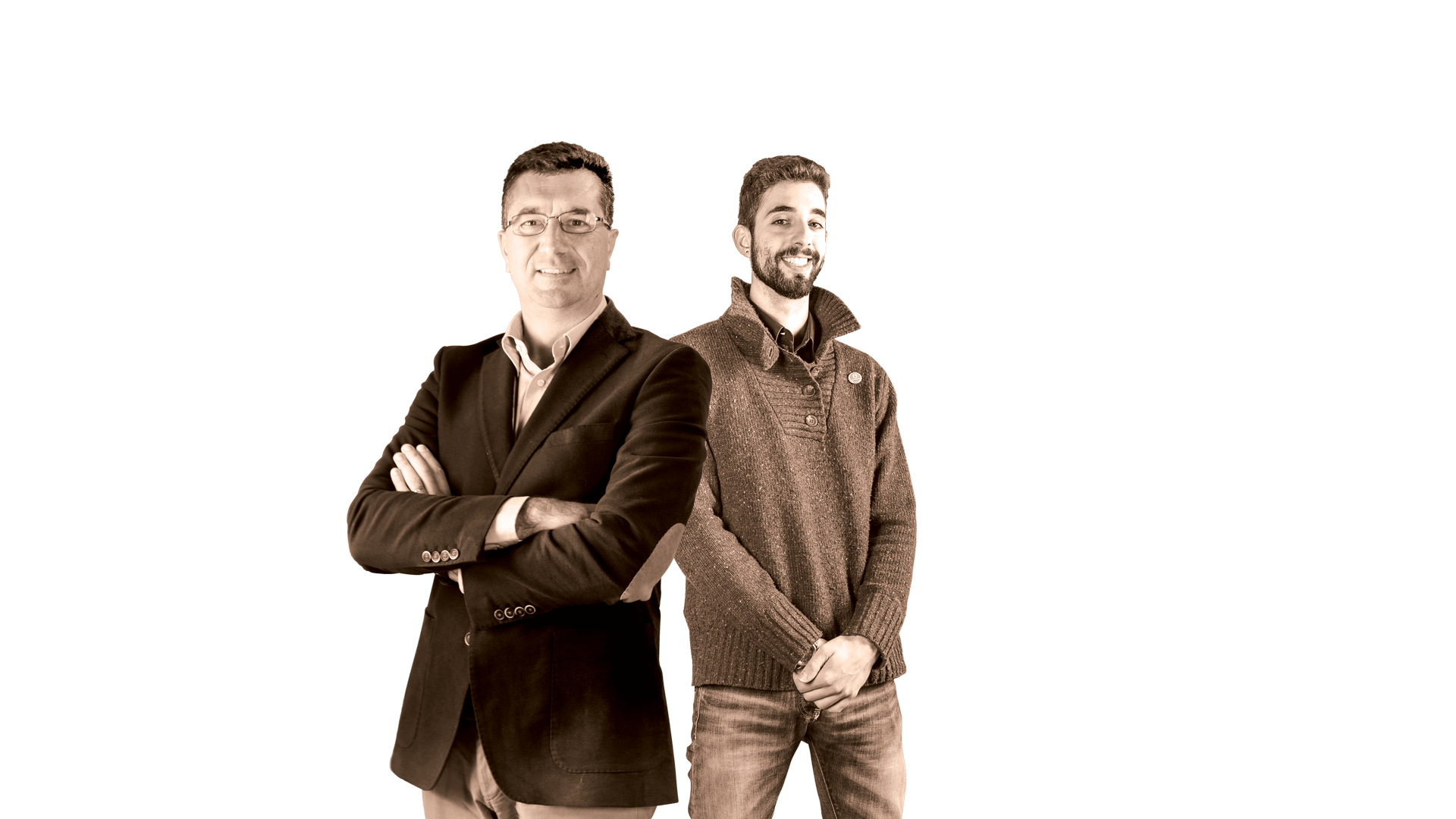 Innovation, respect, commitment to:
constantly reducing the use of non-renewable natural resources
reduce the quantity of waste