Materials and Products
Our unwavering choice has always been for very high quality.
"We are committed to winning our most important challenge: offering products of very high quality that are increasingly sustainable in all of their life cycle phases. Our one sole objective: to contribute in 'regenerating' precious environmental resources in tune with the rhythms and equilibria of Nature".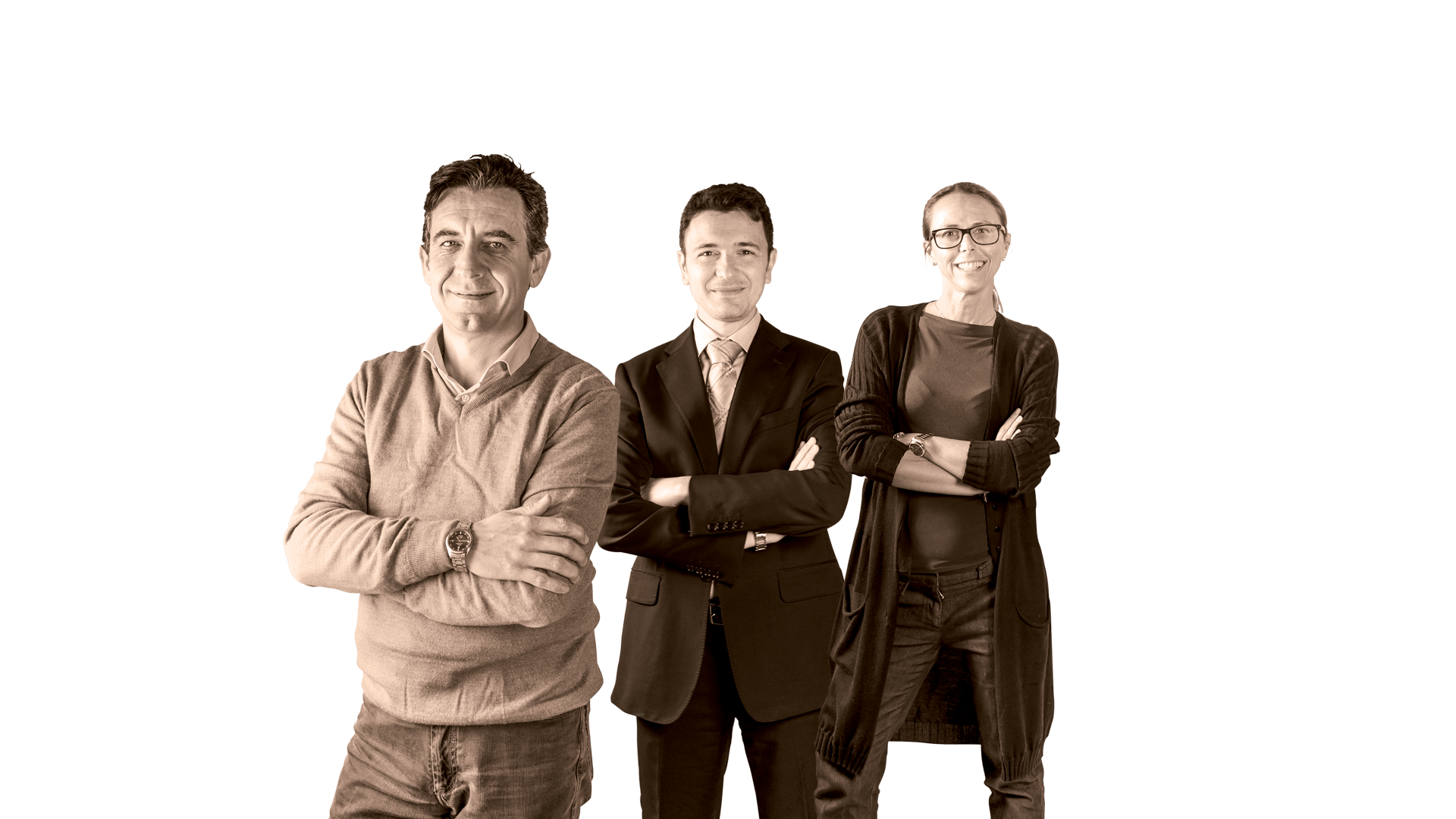 Care, responsibility, knowledge for:
Analyzing and improving the sustainability of each phase of the life cycle of our products
Increase the use of 'environmentally-friendly' materials
Guarantee the highest levels of quality, genuineness and naturalness of our products